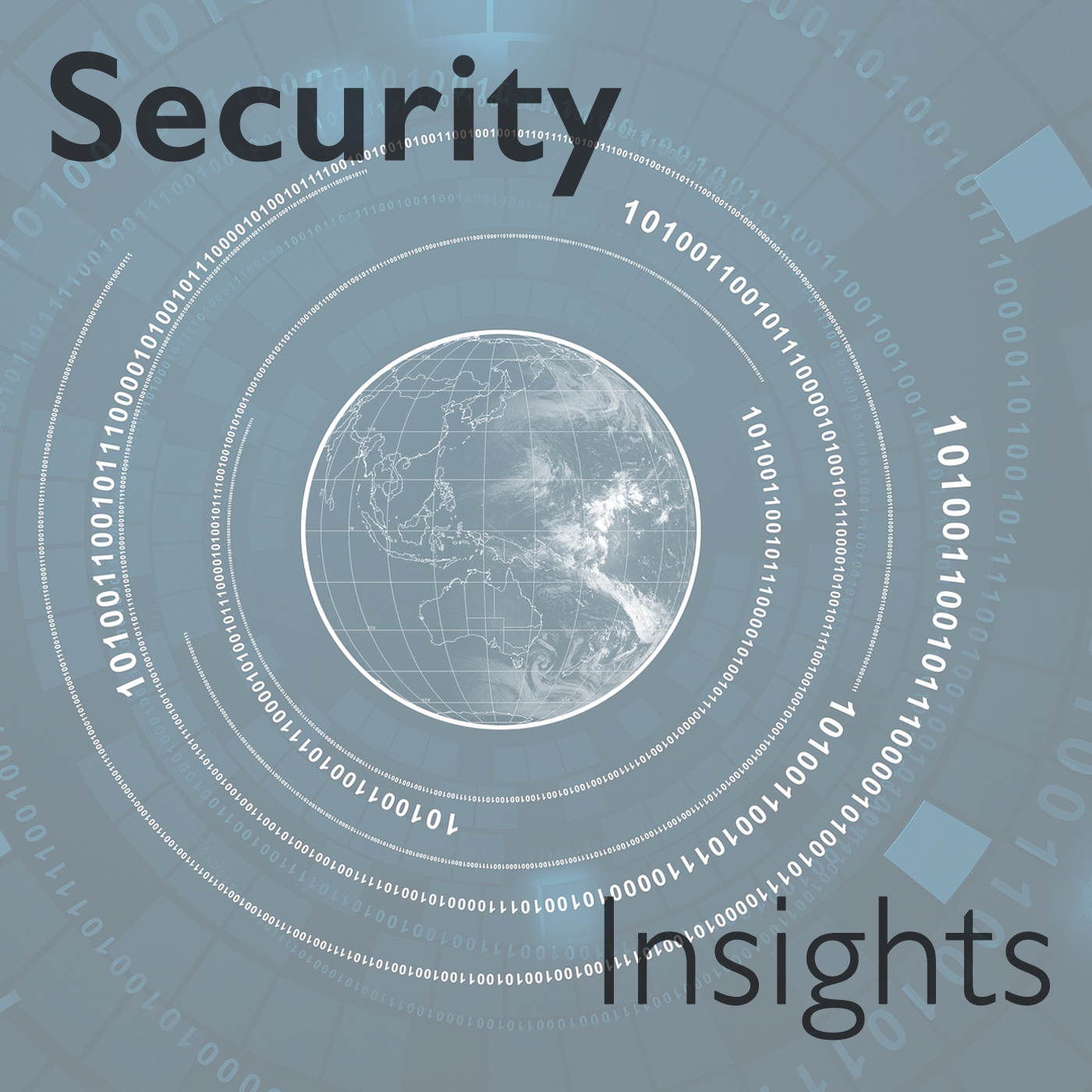 In the second part of our series on the cyber skills crisis, we take a deeper look at the challenges around recruiting entry level staff – and the knock on effect that has on finding mid-tier and experienced hires.
Our guest this week is Tia Hopkins. Based in New York, she is field CTO and chief cyber risk strategist at eSentire.
In addition, Hopkins teaches cyber security, is working on her PhD, and is CEO of Empow(H)er Cybersecurity, which mentors women of colour in the cyber security industry.
How, then, do we encourage more people to join the cyber security world. Should we, as Hopkins says, hire for aptitude, rather than experience? And how do we look beyond the CV?
Interview by Stephen Pritchard